Machu Picchu is considered one of the Seven Wonders of the World.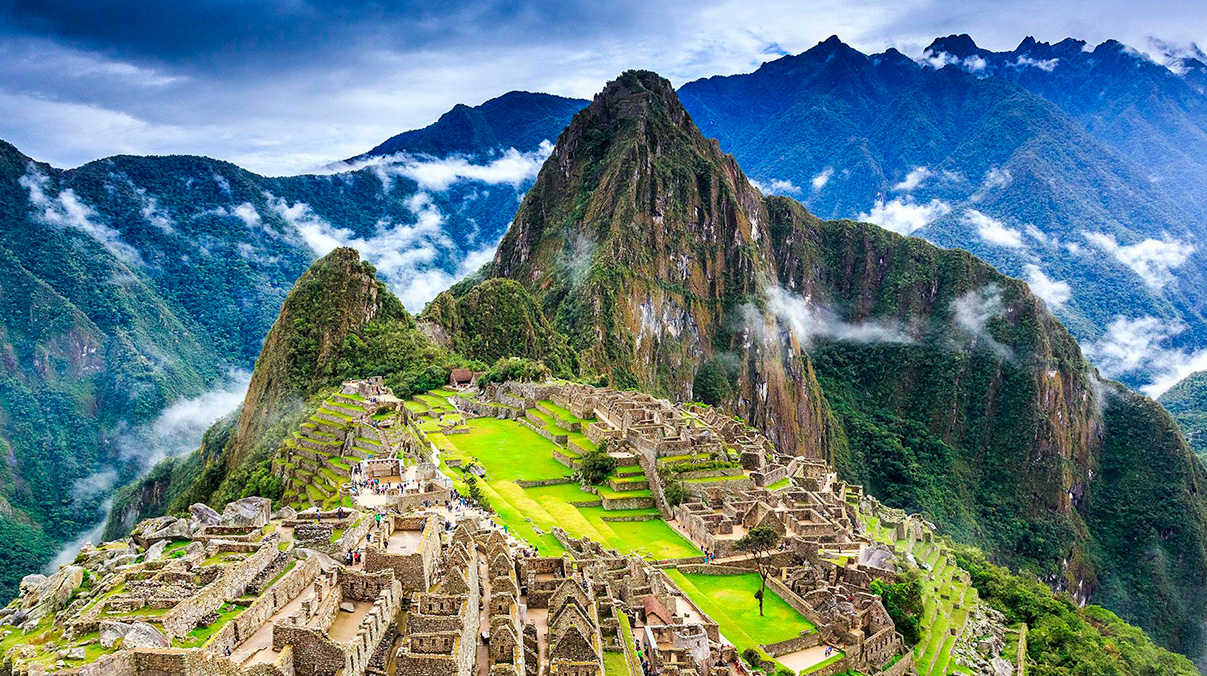 Its architectural beauty, spectacular natural landscapes and the energy held in its enigmatic structures will take our breath away.
You will follow in the footsteps of the ancient Incas as we explore this magical citadel.
All our experience are first class, staying at 5* Hotels and connecting Cuzco with Machu Pichu by the Belmond Hiram Luxury Train.
Perfect to combine with CHILE or/and ARGENTINA!!!
We share the comments of Melissa Bellomo, The Outpost Club General Manager. They made in 2018 a golf trip to Chile & Peru with Machu Picchu – program planned and hosted by Patagonia Golf.
"17 Outpost Club members and guests traveled with Carla for this once in a lifetime golf and leisure trip.
Patagonia Golf worked with us before, during and after our adventure to ensure that every detail was properly coordinated and we had nothing to do but enjoy the experience.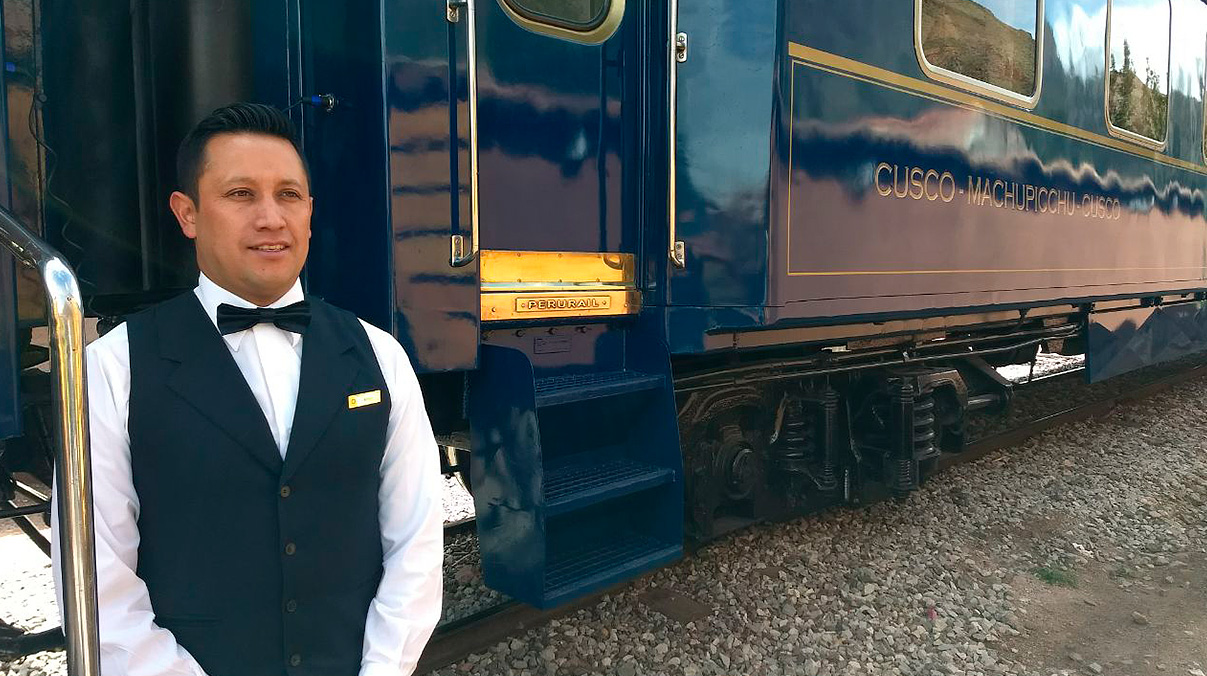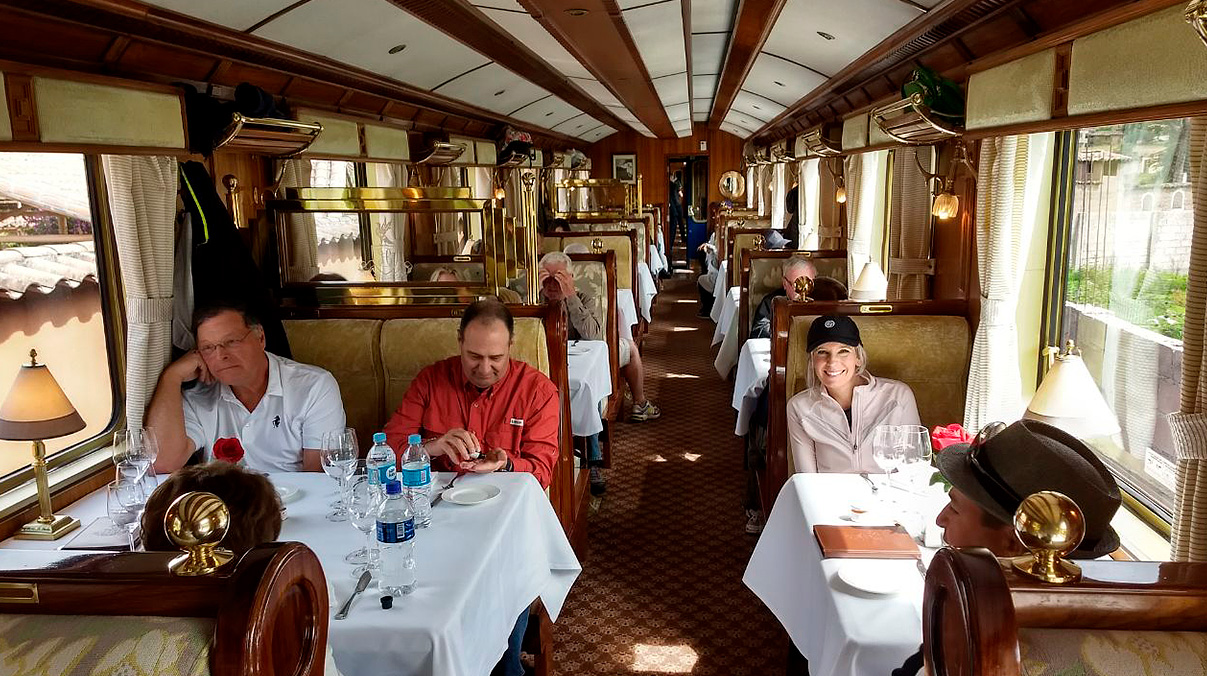 Both golfers and non-golfers had activities to enjoy separately and together. As a trip planner, golf tournament organizer and world explorer, I always felt well cared for while working with Patagonia.
The team worked closely with us to create the perfect itinerary for our group.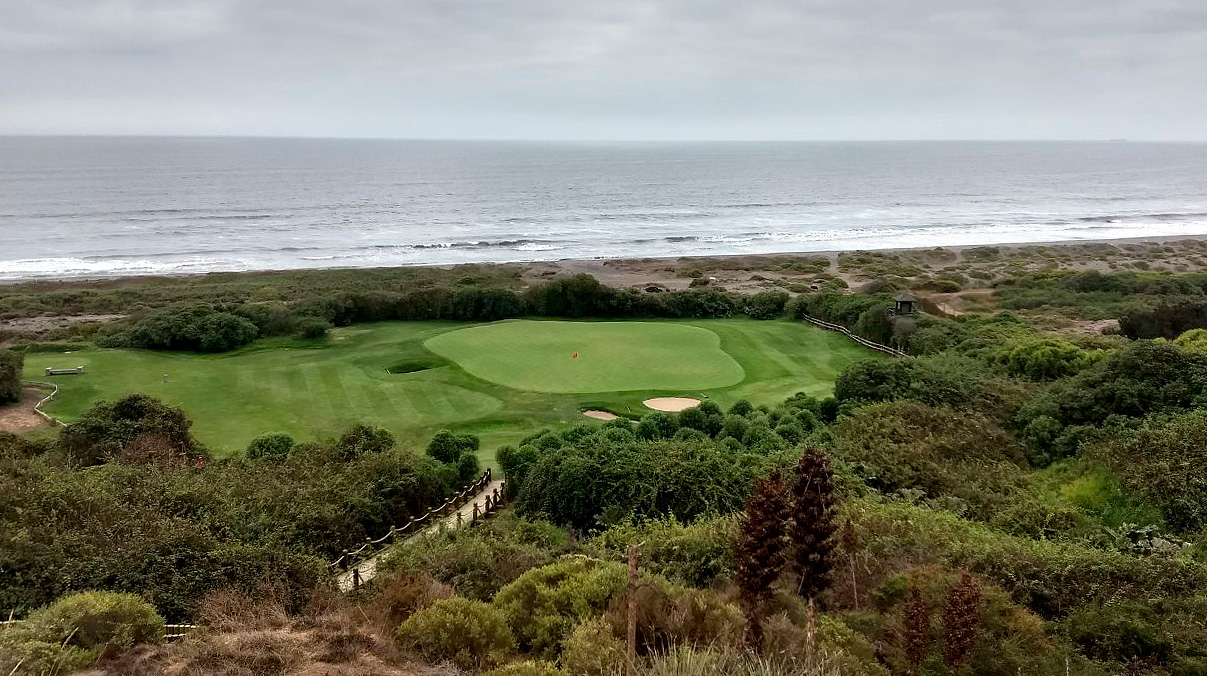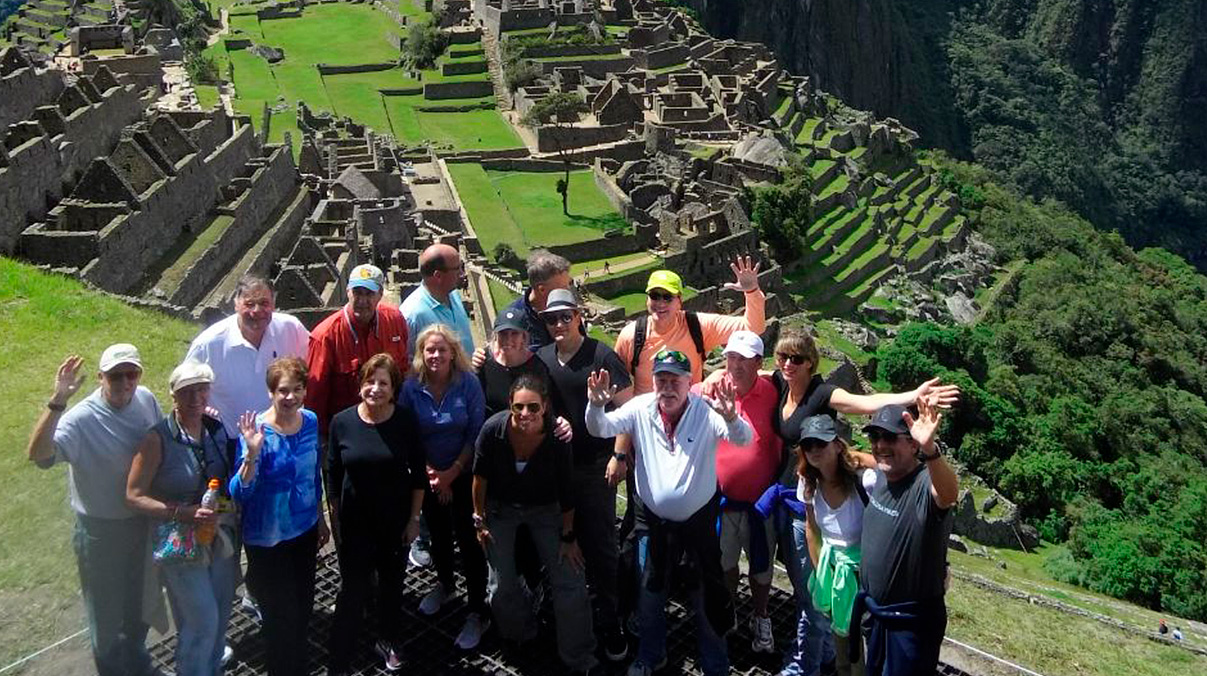 If you plan to see this "Wonder of the World", work with an expert – Carla and Jorge will ensure you do and see everything on your list, while also taking care of the little details.

PS: This part of the country is incredible.
Great food, hotels, golf, site-seeing and a warm and welcoming culture!
Now it is one of my favorite trips!"
Melissa Bellomo – Outpost Club
Contact us for a Taylor Made Experience