A recognized UK operator trusted on us his VIP clients to discover Best of Argentina playing golf, nobody imagine their trip of a lifetime been affected by the Covin-19 lockdown…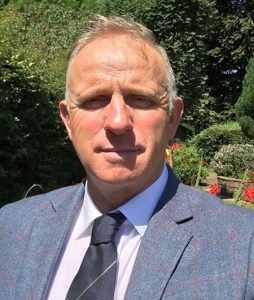 David Sledmere, Managing Director of Island Golf Holidays, sent us these comments that we want to share and of which we are proud.
We thank David and his clients for their patience and collaboration at all times. We hope to see you again very soon!

---
"Dear Jorge,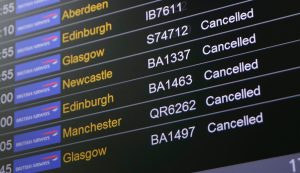 I wanted to thank you and Romina for the fantastic service you provided throughout the entire process from the moment the quotations were sent out 12 months ago right through to the moment you prewarned me that the British Airways flight back from Buenos Aires was being cancelled a full 2 days before it became official via BA communiques in the UK. This allowed me a crucial extra 2 days to try and get our clients back home early, you certainly proved your worth just on that one episode.
For customers looking for the ultimate in top level service and the best quality itineraries there is no question that Patagonia Golf are the best in the market in Argentina, the mouth watering itinerary provided for Mr Entwistle, was just what the Doctor ordered, taking in the best touristic and golf highlights of the amazing country of Argentina.
I must confess that I am desperate to get myself out to South America and experience the type of itinerary my clients had the pleasure of enjoying in March 2020, a 5 centre stay including golf and tours of deepest Patagonia. One of the other important parts of your expertise at Patagonia Golf is the ability to book all the domestic flights for your European partners with your special relationship with the airlines and to ensure that there is no issue with golf club carriage and overweight baggage.
Your guides across the country were first class and very knowledgeable, my client mentioned this several times and that is a true reflection of Jorge in finding the most professional staff available across Argentina. My client Steve Entwistle will remember this as one of the most exciting and breath taking trips of his life, made even more special by the lockdown in Buenos Aires where he and his wife were the only customers in the stylish Alvear Art Hotel and then his last gasp flight to Rio de Janeiro to get back to the UK before Brazil initiated its own lockdowns. It was indeed an exciting finale to the 3 week trip, back home safely just before BA stopped its flights out of South America.
I look forward to doing more business with Patagonia Golf in the future after the COVID-19 Pandemic!
Best Regards and Stay Safe Jorge and Team!"