11 days – 6 rounds
Golf – Tours – Wine Tastings and a Travel Experience of a lifetime.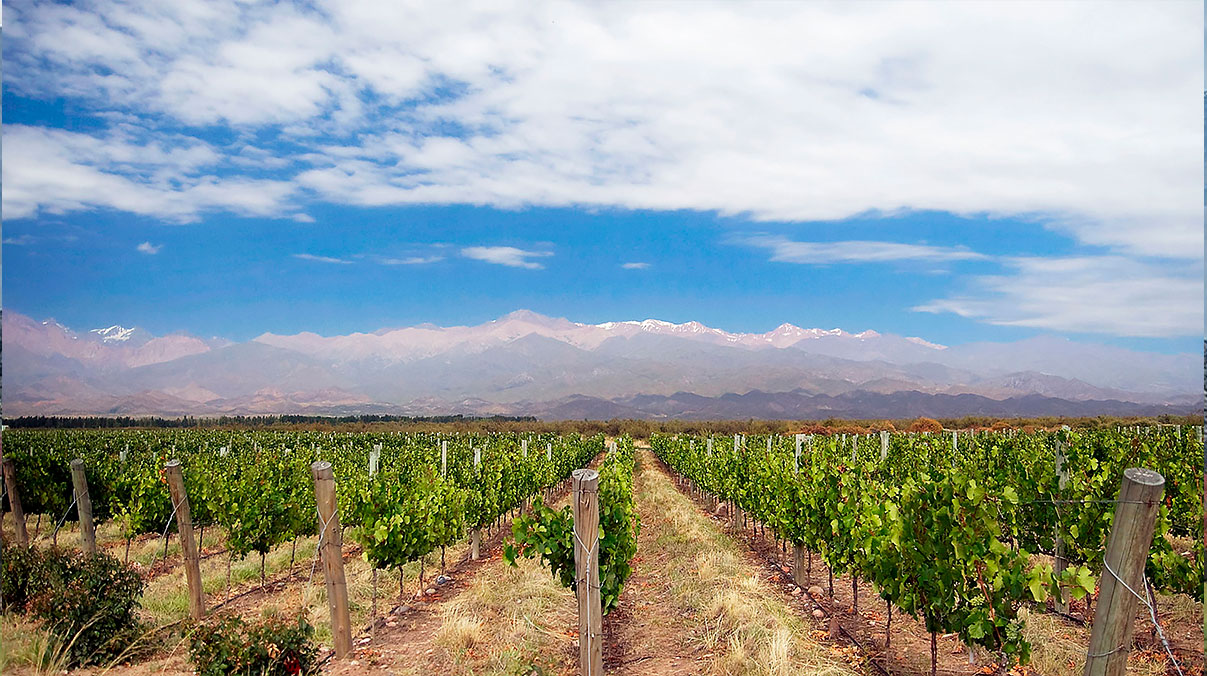 Book your international flights and bein Buenos Aires on Feb 19th (or earlier if you are interested to know more about this amazing destination!) andwe'll be your personal host in SouthAmerica
This tour will be escorted by Jorge Peralta, Patagonia Golf Owner and golf travelers from all over the world are welcome.
This program is perfect for those individual or couples interested todiscover a new destination as Argentina, but want tobe part of a group, escorted by a local guide (maximum size will be16 people)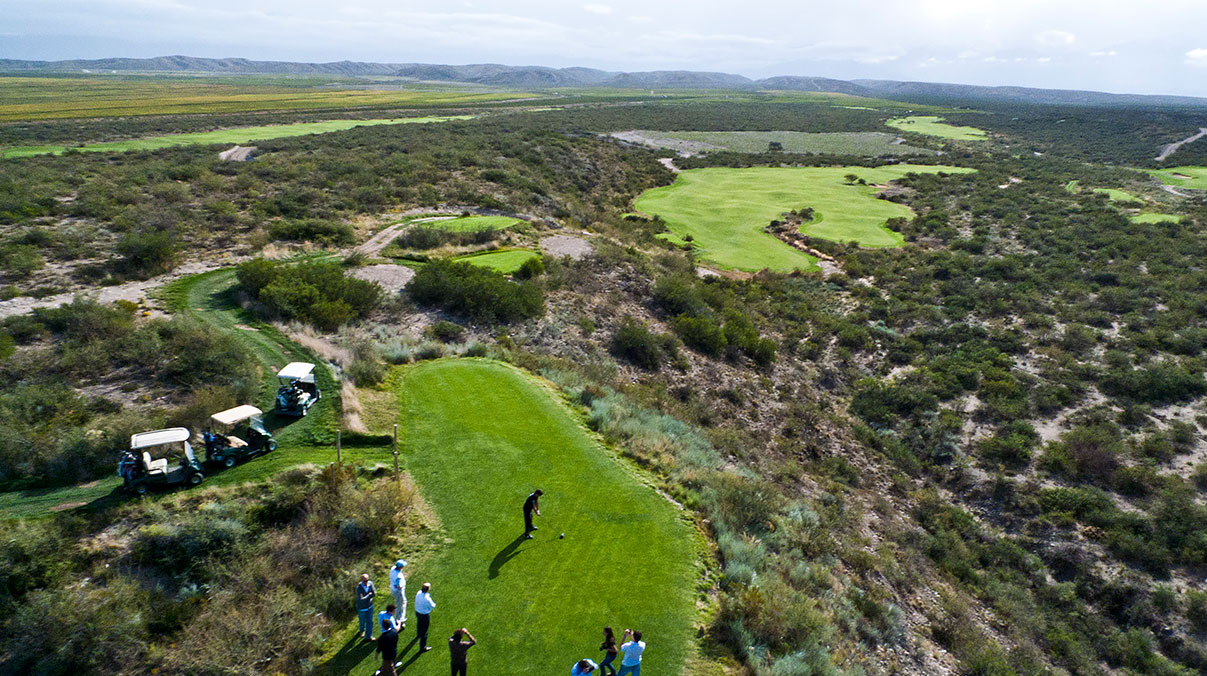 We've been making this Escorted PG edition during the last 2 year and this time we decided offer a Travel experience with great golf but also bringing to the client the experience of discover the 2 most famous SouthAmerican Wine countries in one trip.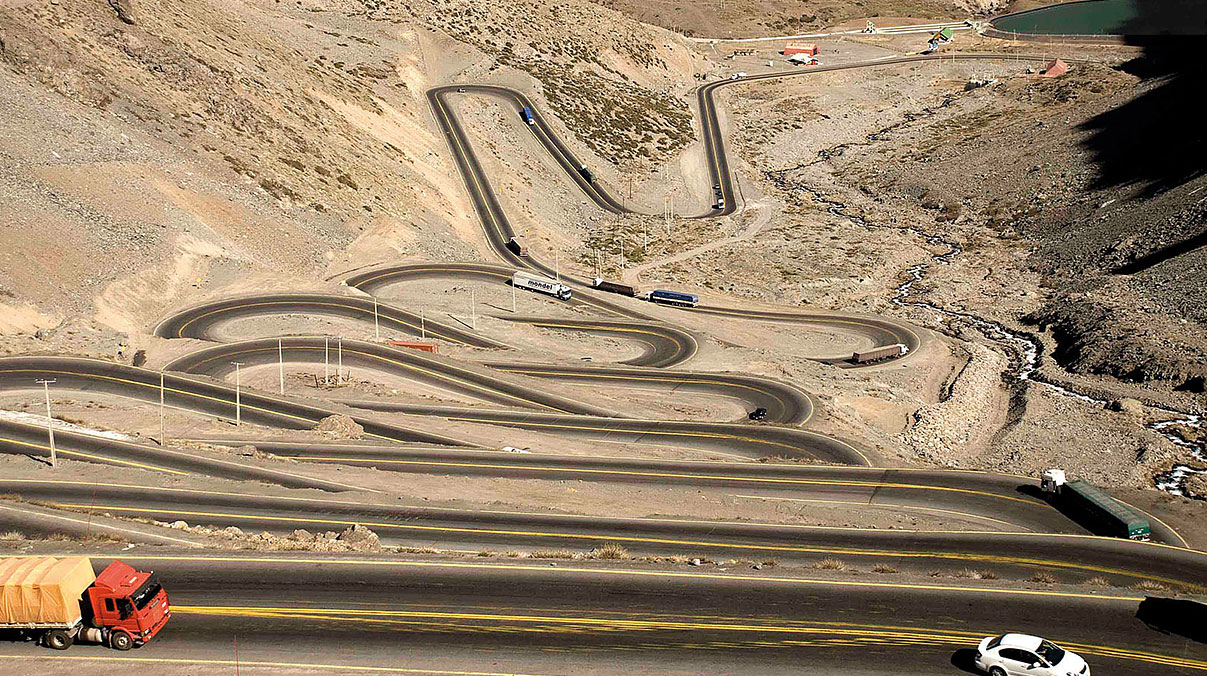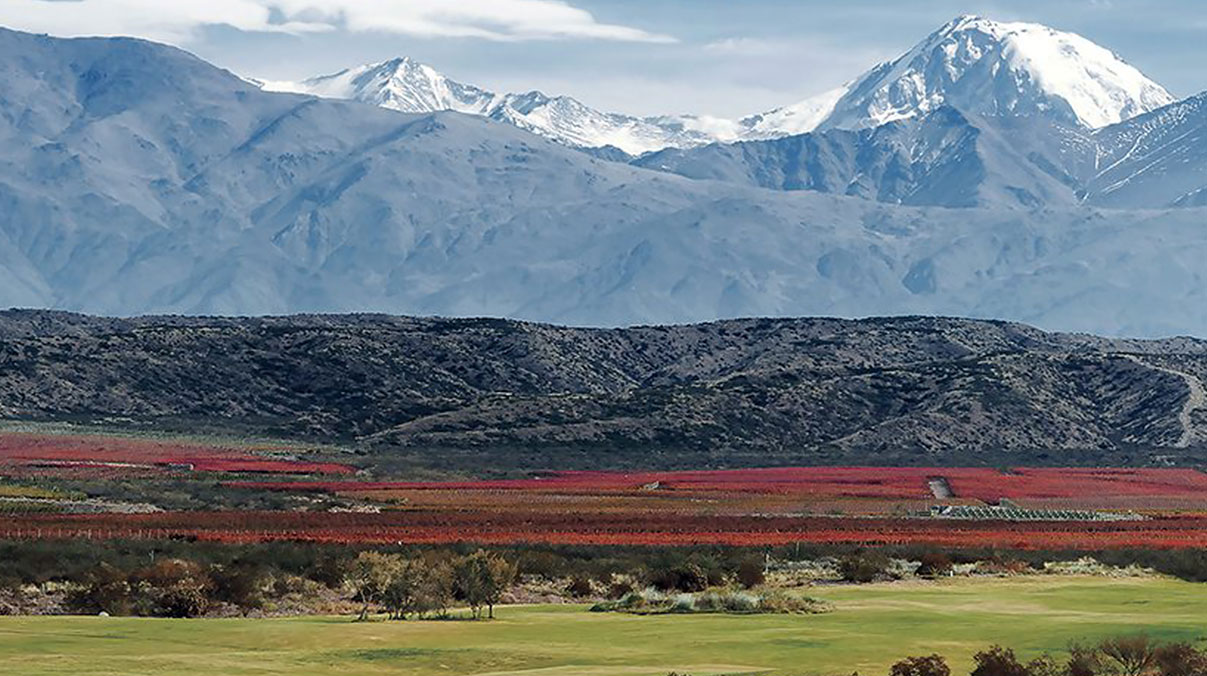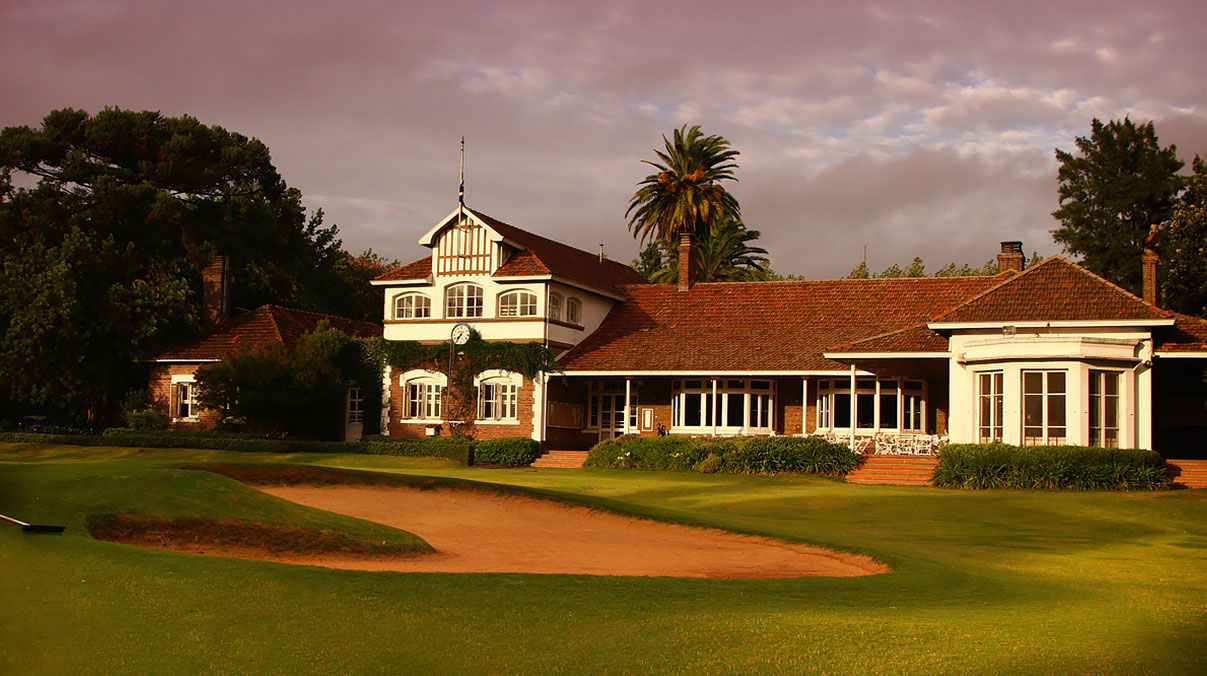 Land Program: U$ 3.180 per person.
More information here or contact us!