The Llao Llao Resort Golf & Spa has been part of our portfolio since 2001, when we start this business – 20 years ago.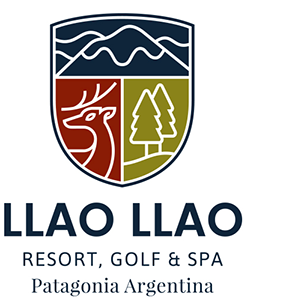 During all this years we sent hundred of golfers and I'm still surprise when I receive the same words from all of them after returned home, no matter if they live in Canada, The US, Germany or Sweden… amazing place… unique experience, breathtaking landscapes.
With a superb location, surrounded by deep-blue lakes, snow-covered mountains and natural forests, the golf course belongs to the Llao-Llao Hotel & Resort; it has asymmetric fairways, imposing green and bunkers perfectly integrated to the environment. See more in our courses section.
The combination of Patagonia and Buenos Aires has all the ingretients we need to guarantee a golf trip of a Lifetime.
Just contact us with your preferences
All the Best, Jorge Peralta.
Your Golf Operator in South America